Are you still ordering or already purchasing?
There are many challenges in the area of purchasing which demand answers fitting to your company. That is why we specialized in all areas of purchasing consulting and can help you grow your profit
Often, we begin by analysing commodity groups and processes. We can identify possible savings for purchasing products and services.
We examine your current structure of supply network, which has to be complemented, replaced or just checked.
Market researches are a way to assess potential new suppliers. Our goal is to establish long lasting and successful cooperations. The supplier and his potential for the future should fit your company.
For your risk management we can ask for standardized ratings from the global market leader of credit insurance companies, e.g. when a new supplier is introduced. This is a unique feature we can offer for the benefit of your company.
We can help your company to develop new processes and to establish them in your organization. These processes can concern purchasing but also logistics or the supply chain. For example, processes that control interfaces between your company and your suppliers and define the form, time and handling of information and protocols.
We will not let you alone with new suppliers but we will help you with problems that may arise, no only in the initial phase.
We can give feedback to your suppliers and address everything that could be improved, the problems, everything that started well and potential improvements for the future.
We are there to help you even on a short time notice e.g. when you need assistance with commercial issues concerning purchasing. We can help with contracts and negotiations to get the best possible conditions for your company.
Do you agree that you do not need shoddy consultants anymore? We concur.
How do we differ from other consultants?
It is our culture, our project management, our experience and our passion.
We do not only want to achieve excellent results but also want to establish partnerships between your company and your contract partners. For this we need tools like price breakdowns, price comparison and audits of your suppliers. Simple price negotiations will not do for the markets of tomorrow.
Which is your company´s style when negotiating?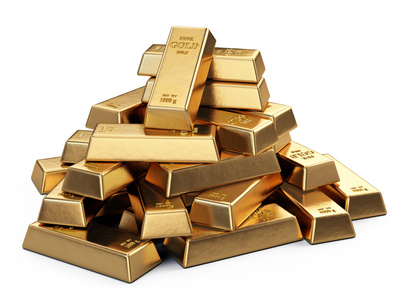 conservative and stable in value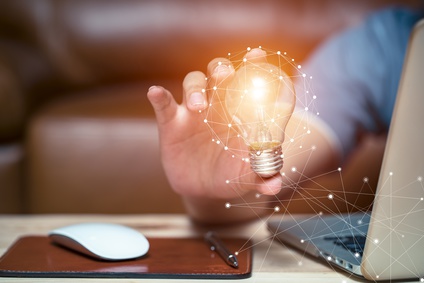 innovative and open to new ideas
We are conviced that each style has its benefits. The combination of various activities and our sensibility in a team are our strengths. We would be glad to present our potential to you.